Hi! I'm Ruth and I am the creative force behind Craft with Cartwright. I'm thirty seven, from the West Midlands and I am a vegetarian and a Coeliac.
I am a proud mum to two amazing boys (8 and 4) and a work from home mum. I currently make my living in between the school run, as a designer, an illustrator, a crafter and a blogger. I have been on a three year career break from teaching secondary school catering and textiles but I will be returning to teaching part time in September.
I am a craftswoman at heart, I love to draw, cook, sew and read. Luckily my children share my passions and we love to share this with everyone on my blog.
My work has been featured in Making magazine, Craftseller, Cross stitch Crazy magazine and on BuzzFeed.
I would love you to take a look around my blog. You can find recipes, free patterns, read reviews and keep up to date with the my latest in my shops.
Want to work with me?
Contact me via my social media
or email me at ruthiecullen@hotmail.com
Stats for May 2016
Target audience, female 25 - 45
Stats
Twitter @craftcartwright 3746
Facebook @craftwithcartwright 308
Pinterest @cartwrightr 1058
Google+ 236
Instagram @craftcartwright 1036
Page views per month 8500
Unique views per month 4,149
Domain Authority 22
Nominated for best blog and best crafts blog MADS 2015
Creative biz hour and mums in biz hour winner on twitter
In the top 200 HIBS lifestyle blogs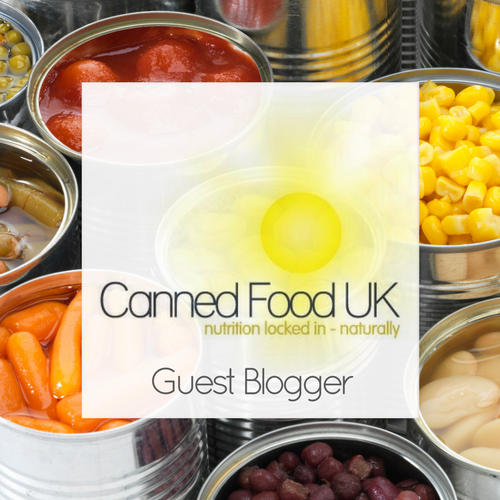 Nominated for the Best blog 2015 and the Best Craft blog 2015.